Company Profile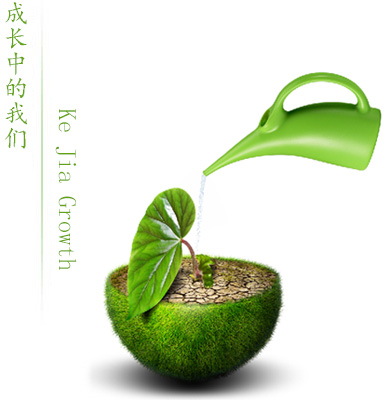 KOGATOUCH CO., LTD originated from the optical touch business department of Beijing IRTOUCH in 2008 and was independently registered in 2012. It is now a subsidiary of Sansheng Education (stock code: 300282).
The company is well-known in the industry for its strong R & D strength and has a complete independent intellectual property system of large-size optical touch module, IR smart pen and capacitive smart pen. As of April 2020, the company has 19 product trademarks in the intelligent interactive industry, 37 related patents, including 10 invention patents.
The company strictly manages in accordance with ISO9000, ISO14000 system and the norms of listed companies. Its Clixup, SKIZZE and other brand have stable performance and traceable quality, and are globally used in large and medium-sized intelligent interaction fields such as education and business.